We specialize in crafting user interfaces that are not only visually attractive but also interactive, assuring that clients are loving and fully engaged. We prioritize delivering an optimal user experience that adapts to different platforms and devices.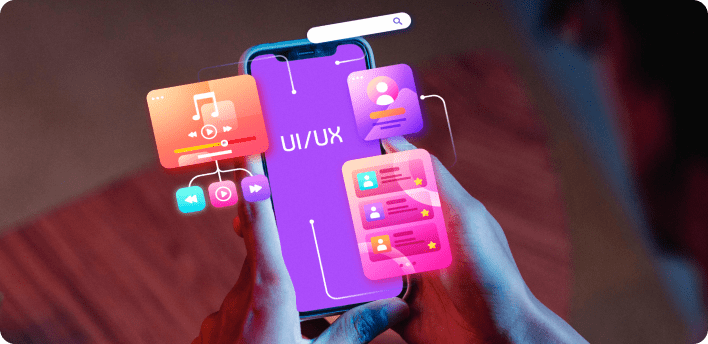 We specialize in developing interactive and quick ReactJS web applications for small, medium to large-scale organizations. Our talents experts bring innovative solutions to the front.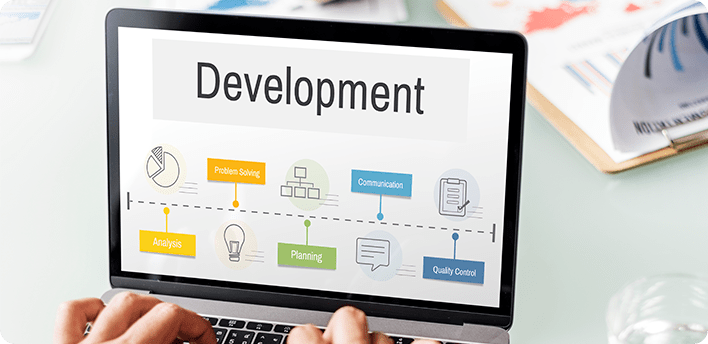 Accomplish cross-platform mobile application compatibility with ReactJS app development. KPIS help you create a multi-dimensional and dynamic mobile app.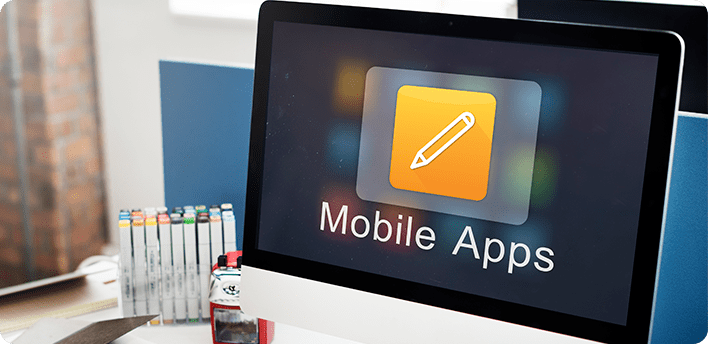 Migrate to the scalable and feature-rich ReactJS JavaScript library with the real-time help of our experts. Our talented and dedicated developers migrates your existing application without affecting the current functionality.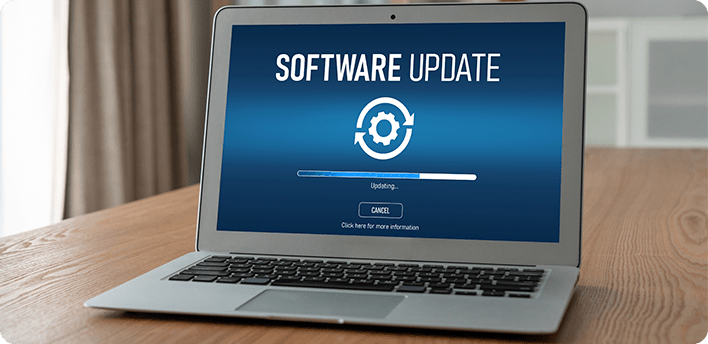 Leverage the flexibility of the ReactJS front-end library to make custom plugins, widgets, and extensions for your business-orientated mobile applications and web to feature-rich and provide users the extreme usability of your offerings that lead to better conversions of business.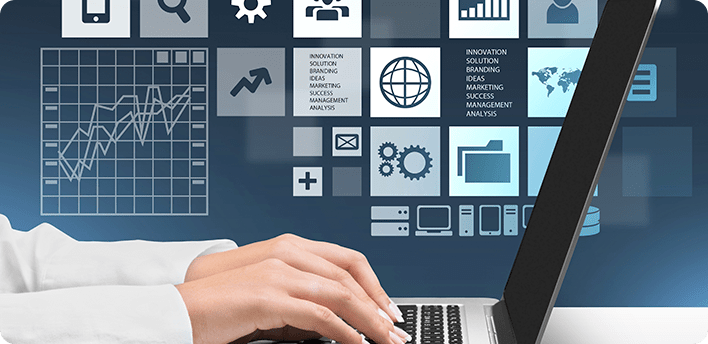 At KPIS, we provide ReactJS development services extended beyond the final deployment. Our talented team give end-to-end maintenance to assure hassle-free functioning ahead.