Why KPIS Pvt. Ltd?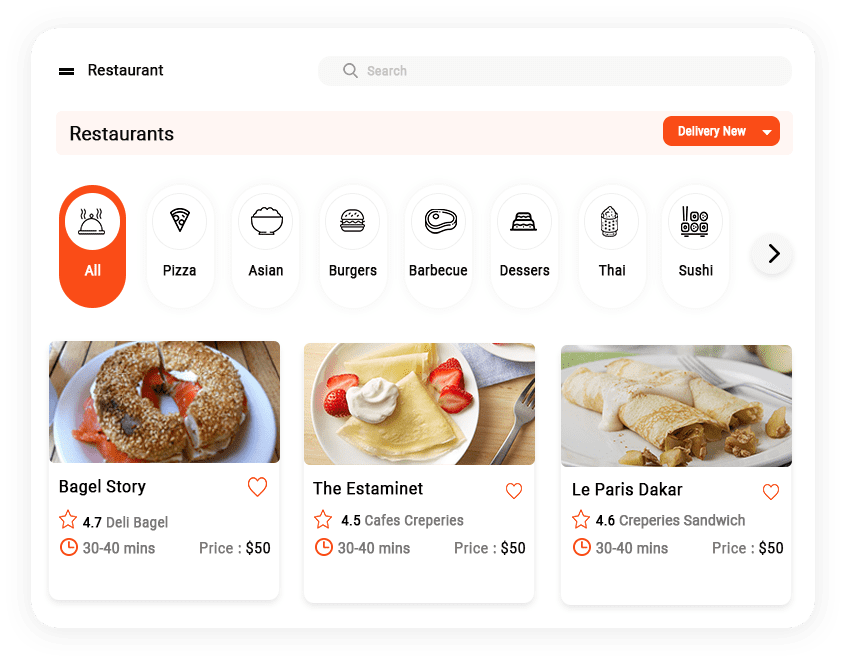 Cloud Based Restaurant System
This system Works both online & offline.

Hardware Independent Support
Supports all devices & browsers.

Anti-Theft System
Control thefts in your restaurant.

24x7 Support
Get 24x7 support & fast response times for critical issues.

No Data Loss
Stores & save data on encrypted servers.
Use One Stop Restaurant Management Solution
Effectively manage your restaurant by utilizing a single stage for backend, frontend, and customer management operations.





web & mobile based ordering




stock & inventory management app

customer feedback management

loyalty program management

Restaurant management systems assist you with overseeing sales, staff, stock, and more.

Fast and Effective Table-Side Service
Table management
Cashflow management
Accounting
Order monitoring
Payroll processing
Analytics

Control Inventory Costs & Wirelessly Connect Kitchen and Floor Staff
Kitchen management
Inventory tracking
Exotic visuals
Recipe management
Digitized KOT

Customer & Loyalty Point Analysis
Customer data
Automated order flow
Listen to instant feedback
Loyalty program
Email/SMS marketing
Central Control for Multiple Locations
Enhance guest appearance
Profit & loss trends
Net sales reporting
Mobile analytics
Custom reports
Revolutionize Your Restaurant's Management With Our Software & Increase Profitability

11%
Increase your profit margins through upselling.

25%
Increase your restaurant net profit.

14%
Reduce cancellations due to guest waiting time.

15%
Reducing theft, pilferage, and wastage in your restaurant.